If It Ain't Broke, Don't Fix It
---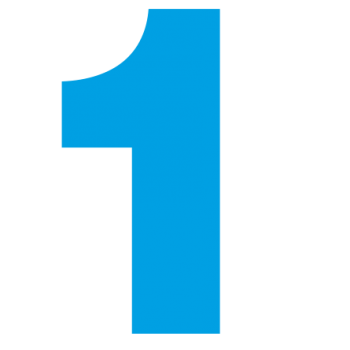 January 1 of this year we had to change the electronic transmission protocols for filing electronic medical claims. As a medical billing service, we were proactive throughout 2011 getting the protocols in place. As the January 1 deadline approached it became apparent that not everyone was quite so proactive.
We are now well into over a month of transmitting claims and the process seems to becoming more fraught with disaster. The new protocols are referred to as 5010 and the old ones were 4010A. The 4010s worked great and all the bugs were out of it but again the statisticians simply want more data, most likely data that could be held over physicians heads as a tool to coerce them into doing things not necessarily in the best interest of the physician and most assuredly not in the best interest of American medicine.
Today as I was reviewing the transmission reports it struck me as to the absurdity of some of the rejections. From a claim standpoint, we still refer to a lot of the data as if we are looking at what was once called a paper form a HCFA1500 and now called CMS1500. Basically the same piece of paper with two major exceptions, each provider had a spot for two numbers, his NPI and his legacy number and one column in section 24 disappeared and the rendering physician NPI and/or legacy number no longer was in 24K but was now in 24J, but I have digressed. The absurdity is in box 32.
The bottom three boxes on a CMS1500 are 31,32, and 33. Box 31 is the physician of record taking responsibility for the claim. Box 32 is the name and location of where the service was performed and box 33 is the entity and address of where payment is to be made. Here is the absurdity. For Medicare, if the service is performed anywhere but the provider's office, the data must be filled in. But if it is in the providers office the box must be left blank or the claim will be rejected. Now wouldn't it be simple to just ignore that info if it is unnecessary? But apparently they are too incalcitrant into a format that they can't! And to compound the issue, United Health Care will reject the claim if the service is performed in the office and box 32 is not populated. Besides, why have the box if you don't want it populated.
The rules should be uniform but apparently they are not. One will reject the claim if it is populated while another rejects it if it is not populated. From the standpoint of attempting to keep them all happy it can be a nightmare.
So seriously folks, if the 4010A worked why change it just to gather more statistical information that will only serve to drive up the cost of health care.
If it ain't broke don't fix it.
Tags:
broke