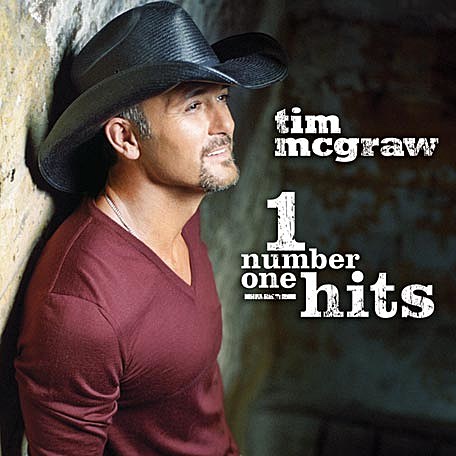 Indeed, sometimes I feel like we were sold a bill of goods, or that Congress approved the bill for the Affordable Health Care Act before they read what was in it. That sounds rather ridiculous doesn't it? Although, that is what Nancy Pelosi said to CNN, FOX, CBS, and MSNBC reporters the night before the ObamaCare vote. Perhaps, this is more common than you think, and if so there is a very good book I believe you should read titled; "What Makes You Think We Read the Bills?" which was written by a former influential DC legislator.
Let me give you an example of some of the hypocrisy which is going on in the real world. The Affordable Health Care Act was supposed to make health care more affordable, it hasn't. Health care costs have increased between six and 8.5% each year since President Obama has been in office and since ObamaCare has been in existence, and the more onerous costs and restrictions are still to come in 2014, some start right now in 2013 as it is phased-in.
The LA Times had an article recently titled "Insurer Plans 12% Rate Hike" by Chad Terhune which noted that "Health insurer Blue Shield of California wants to raise rates as much as 20% for some individual policy holders, prompting calls for the nonprofit to use some of its record-high reserve of $3.9 Billion to hold down premiums."
Indeed, I know this is true because I myself have watched my premiums go up, even though I have never used them. Apparently, I am paying for everyone else's increased costs due to this new law. We were all told that we would save money, that we would receive refunds, and that the government could run our health care system better than private enterprise. We should have known better, because the big blob of bureaucracy has never been able to run more efficient than free enterprise, not only our own country, but everywhere else as well.
Socialism doesn't work, and nationalizing industries only makes them more inefficient. If you are wondering what's hurting the economies of Bolivia, Argentina, Venezuela, South Africa, Portugal, Spain, Italy, Greece, and most of the nations in the Middle East, well, it is all about centralized control over industry, and the inefficiencies of socialism. We need not do that there, but apparently we have some left-leaning leadership that has fooled the masses into following the pied piper off the economic cliff of despair.
That's unfortunate for such a great and strong nation which has become the economic powerhouse of the world thanks to free-market capitalism. Indeed, I'd like you will sit back for a moment and consider all this and think on it.