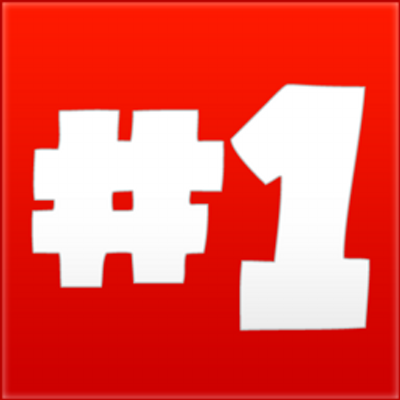 Insurance is one of the most necessary investments of individuals today. Because the world is faced with economic crisis, health care costs inevitably rise too, thereby forcing families to limit their spending to save for their medical needs. Because of this, it is best to get insurance for yourself and for your dependents. Health insurance is a form of insurance that covers your medical needs. It can be purchased as a group, a firm buying such to cover its employees for example, or individually by consumers. This type of insurance can be purchased from the government through social insurance program or through private insurance companies.
The insured are obliged to pay monthly premiums, which are health insurance costs, to secure themselves that the insurance companies will pay for their health care costs. Monthly premiums are developed through an estimation of the total risks of covering medical costs. Both the insurer and insured will agree to the terms of a contract – its premiums and coverage benefits.
Health insurance can be renewed annually or monthly. The insurance policy can explicitly express the type and amount of medical costs that the insurance company will cover. Several individual obligations may also be solicited from the insured. One of them is deductible. Deductible is the amount of cash the insured has to pay before the insurance company finally pays in his behalf. An insured may have to pay several doctor trips and prescription to reach the deductible, making the insurer pay for the next health care costs. Because of this, it is important for employees to understand the provisions of the contract so that they do not get into trouble with this kind of insurance.